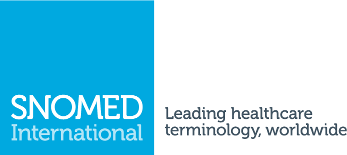 Log in
If you already have a SNOMED CT E-Learning Server account, please login now.

If you have forgotten your password please use the forgotten password link above

If you do not have an account please follow the instructions below.

Here are the steps:
Fill out the New Account form with your details.

A confirmation email will be immediately sent to your email address.

Read your email, and click on the web link it contains.
Your account will be confirmed and you will be logged in.
You will then be able to access a range of additional services including course application forms.
(If you do not receive the confirmation email within 10 minutes please enter the following address in your browser: http://snomed.org/el-noacc-msg and read the advice provided).
Some courses may allow guest access